Online Fiddle Lessons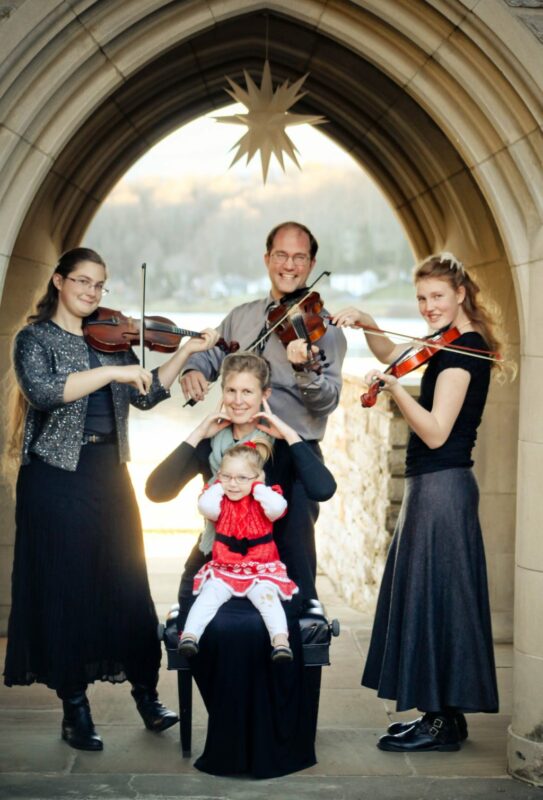 Whether you are learning for the first time, augmenting your lessons, or searching for the best lessons, sheet music, and jam tracks, at all levels, BluegrassDaddy.com is perfect for you.
For a few dollars per week you will have full access to ALL fiddle lesson videos, sheet music (including both tablature and standard notation), and professional jam track MP3s.

Stop learning the hard way!

Welcome to BluegrassDaddy.com. My goal is to provide the best fiddle instruction resource on the internet, at a very affordable price.

I have over 25 years of experience, both as a teacher and as a professional musician. This site is also a companion to my local fiddling outreach, which provides free instruction and performance opportunities to youth in the Blue Ridge Mountains of western North Carolina and eastern Tennessee.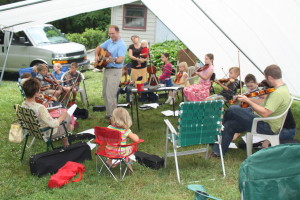 With your subscription, you will have full access to all fiddle lessons. A typical fiddle lesson includes:
A video demonstration of the tune.
Accurate tablature and notation
Line-by-line instructional videos
Slow play video using a metronome
High quality MP3 jam tracks
Historical information and lyrics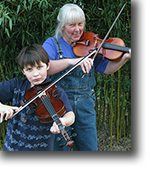 "'Thank You's to you my friend, mentor, & teacher, for all your valuable time and knowledge you pour out for us. Through your website, a special place in my life is being filled and I am so blessed and thankful." -Barbara, Northwestern Oregon