Bluegrass Daddy Fiddle Camp Outreach
BluegrassDaddy.com is an extension of my free summer fiddle camp in Blowing Rock, NC. It is free to children here in the high country of Western NC, funded only by donations from people like you. Through this outreach we have given hundreds of lessons, provided dozens of concerts, and given away more than twenty new violins.
If you would like to donate to this outreach, please use this button. After you click, You may set the amount at whatever value you would like.
Everyone is invited! Please make yourself at home and join us in spreading the love of music and particularly the beautiful music found right here in our own backyard. The music of the Appalachian Mountains has a rich heritage - Irish, Scottish, Canadian, French and the list goes on and on. These great tunes and hymns of old have been passed down from generation to generation, preserved in part by the voices and instruments of the mountain people.
Dr. Cockman's Free Fiddle Camp meets in the Memorial Park gazebo in Blowing Rock, NC, every Tuesday evening from Memorial Day through the first of August, and it is free. We even provide fiddles for those who do not have them. It is open to anyone who has a desire to learn the fiddle. Fiddle Camp is not just fiddle lessons, though. Our family has found that Fiddle Camp offers a wonderful environment for fun learning and real inspiration. We are in our 8th Fiddle Camp and you are welcome to peruse the blog posts below to see a glimpse of the excitement that is Fiddle Camp. Fiddle Camp is ever changing and each summer sees something new, from guitar lessons to Canadian step-dancing lessons to camp-outs and late night jams. If you are interested in Fiddle Camp, feel free to contact us for details or just show up!
We encourage our young folks to use their music primarily for the enjoyment and enrichment of their families and others and to see the beauty that music can bring to those around them. Whether it's a 90th birthday party, a local nursing home or just families gathering together to make music, our fiddlers have a heart for others and a joy in their music that is contagious!
Some Scenes from our 2023 Free Fiddle Camp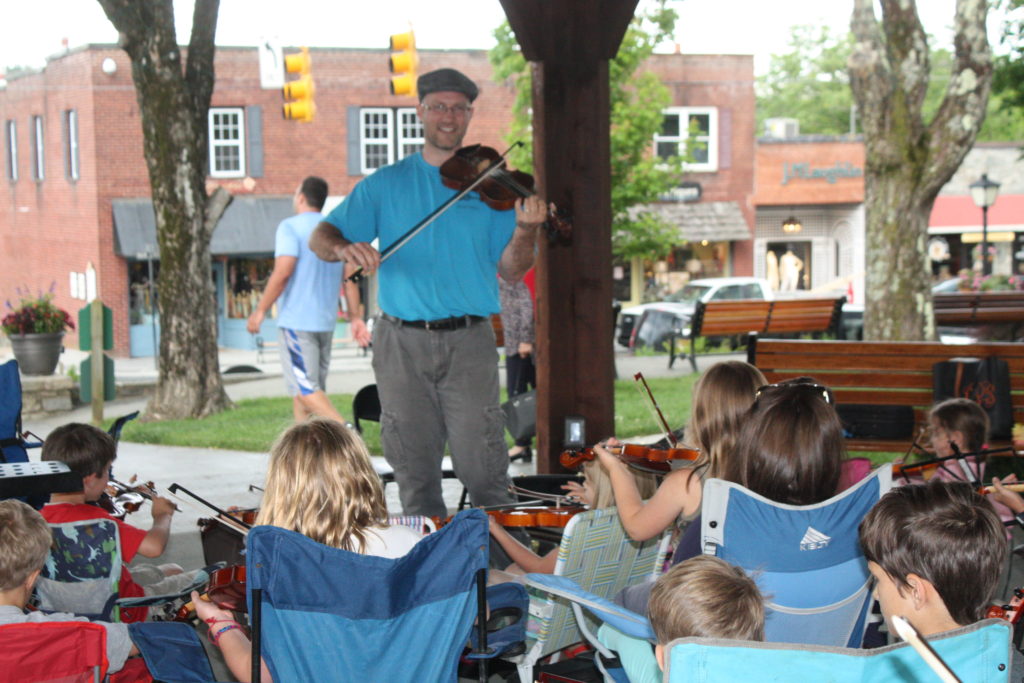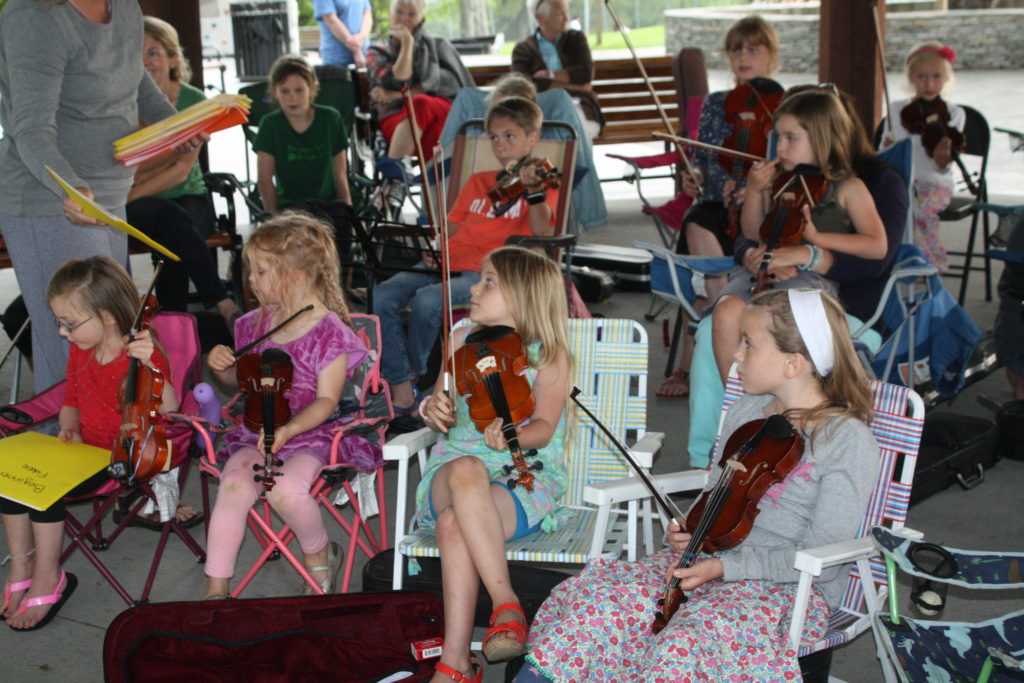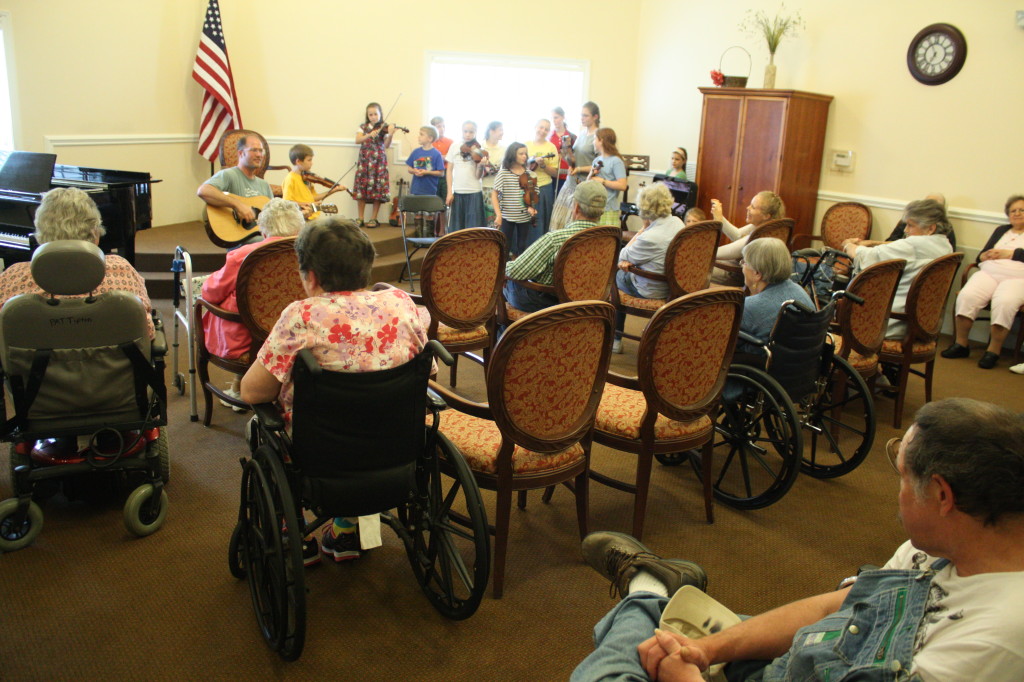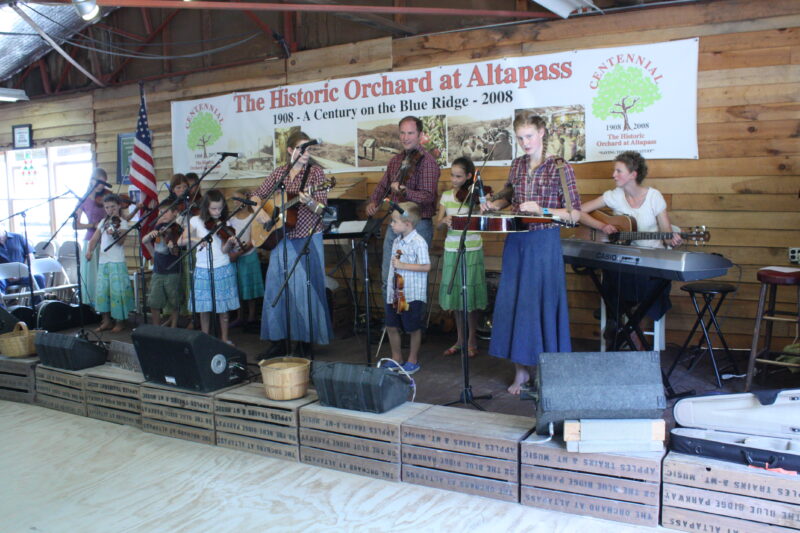 Some older Fiddle Camp links:
Fiddle Camp Recital 2016
Fiddle Camp 2016
End of Fiddle Camp Concerts 2016
Fiddle Camp 2015
Let the Fiddling Begin!
Fiddle Camp - June 9, 2015
Fiddle Camp - June 16, 2015
Fiddle Camp - June 23, 2015
Fiddle Camp - July 7, 2015Fiddle Camp - July 14, 2015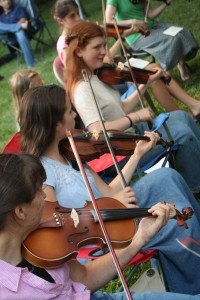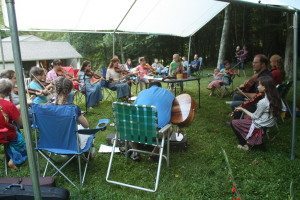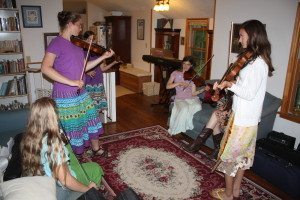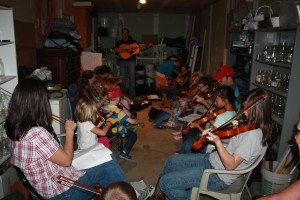 Fiddle Camp 2014
Welcome to Fiddle Camp - May 27, 2014
Fiddle Camp - June 3, 2014
Fiddle Camp - June 10, 2014
Fiddle Camp - June 17, 2014
Fiddle Camp - June 24, 2014
Fiddle Camp - July 1, 2014
Fiddle Camp - July 8, 2014
Fiddle Camp - July 15, 2014
Fiddle Camp - July 22, 2014
Fiddle Camp - July 29, 2014
Fiddle Camp - August 5, 2014
2014 Fiddle Camp Recital