Lovers' Waltz
This is an online fiddle lesson for the tune "Lovers' Waltz" by Jay Ungar and Molly Mason.
BluegrassDaddy.com is your best source for Bluegrass, Old Time, Celtic, Gospel, and Country fiddle lessons!
Genre: Old Time
Skill Level: Intermediate
Key of G, modulate to D
You may download and use any of the MP3s and tablature for your personal use. However, please do not make them available online or otherwise distribute them.
NOTE: If multiple videos and MP3s are loading at once, this page will get slow! I recommend that you refresh the page each time you open a new video or MP3.
Video #1: Here is a video of me recording the fiddle tune "Lovers' Waltz."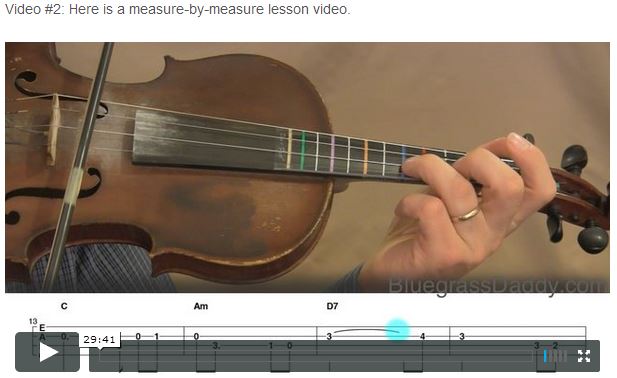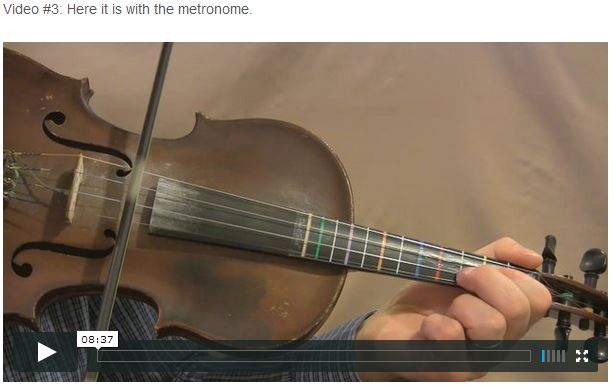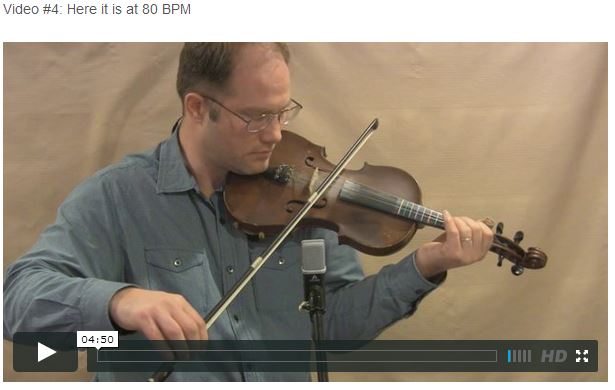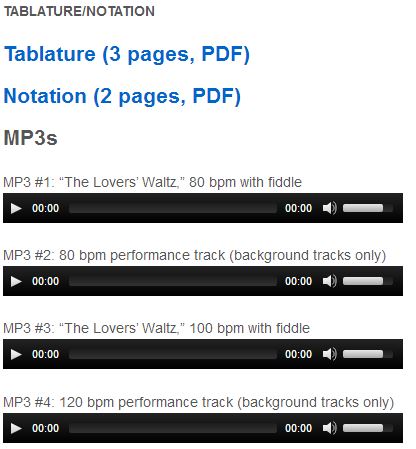 The Lovers' Waltz is a beautiful fiddle tune written by Jay Ungar and Molly Mason.
Jay Ungar and Molly Mason have become one of the most celebrated duos in the American acoustic music scene. Their consummate musicianship, incomparable warmth and wit, and obvious love of the music have delighted audiences worldwide.
Many know them from A Prairie Home Companion, from their own public radio program Dancing on the Air on WAMC's Northeast Network, or from film soundtracks such as Legends of the Fall and Brother's Keeper. Millions were entranced by the music they did for Ken Burns' PBS documentary The Civil War. Their performance of the series' signature tune, Jay's haunting composition Ashokan Farewell, earned the couple international acclaim. The soundtrack won a Grammy and Ashokan Farewell was nominated for an Emmy.
This simple, but powerful melody was originally inspired by the week-long Fiddle & Dance Camps that Jay & Molly run for musicians and dancers at Ashokan Center in the Catskill Mountains. People attend the camps to become better fiddlers, guitarists, mandolin players, percussionists, dancers, dance callers and instructors—and while they're doing that they're becoming links in the chain that help to pass our folk legacy from the people who came before us to those who will follow.
source:  jayandmolly.com