Headlands (Key of A)
This is an online fiddle lesson for the tune "Headlands." BluegrassDaddy.com is your best source for Bluegrass, Old Time, Celtic, Gospel, and Country fiddle lessons!
Genre: Shetland March
Skill Level: Intermediate
Key of A
You may download and use any of the MP3s and tablature for your personal use. However, please do not make them available online or otherwise distribute them.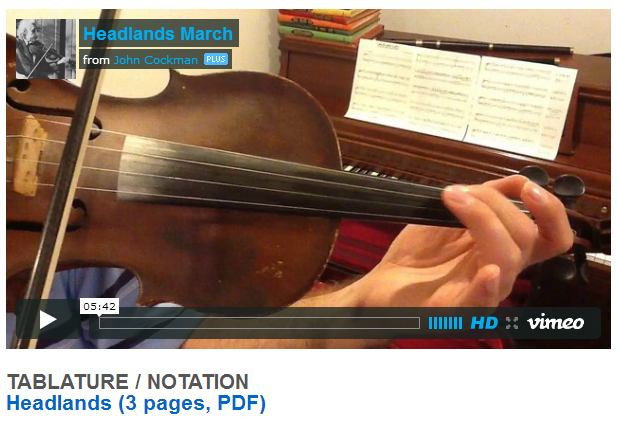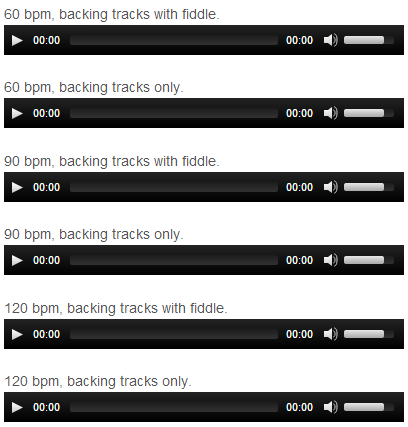 This strasthspey was composed by Shetland accordion player Ronnie Cooper. I was introduced to this tune by Leahy, who perform it as the first song of their "Cape Breton Medley" on their Live CD. It was also recorded by Natalie McMaster on her "A Compilation" CD, and by Aly Bain and Phil Cunningham in "Another Musical Interlude."